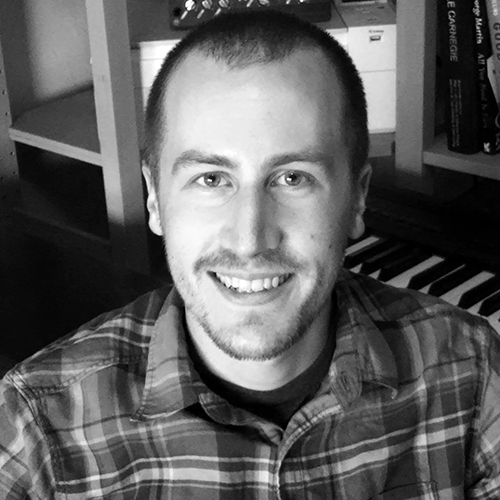 Hi, I'm Ben, a freelance web developer in Phoenix.
I partner with agencies, creatives and entrepreneurs to create results-oriented web systems.
I combine a business mindset with cutting edge code that makes your goals easier.
Learn More
Contact Me
How Can I Help You?
HTML, CSS, JS, jQuery, SQL, PHP, Bootstrap, WordPress, and more.
Web Consulting
Get a clear technology strategy based on your goals and my expertise.
Web Training
Take control of your web presence by learning a few tricks of the trade.
Websites
No need to DIY when I can provide an affordable, professional site.
Web Repair
Got a broken or hacked site? I can quickly get you back up and running.
Web Applications
Supercharged websites that help get things done. Think Gmail or Dropbox.
Website Maintenance
Keep your site healthy and secure with regular proactive maintenance.
Ben is fast, efficient and accommodating. He is a great communicator and takes time to answer questions and listens to a client's vision and goals. He exceeded our expectations across the board and we love the end result.
Working with Ben has been awesome. He's brilliant, but more importantly, he does what he says he'll do, by when he says he'll do it. It's been fantastic working with him, and he's at the top of my list when my friends ask "Do you know any dependable web guys?
Ben's responses are prompt, and he provides a solution to every problem that I may have in a very timely manner. A huge weight has been lifted off of my shoulders, knowing that I can count on Ben for just about any idea that I may have for my website. My search for a quick, talented, and dependable web guy is over!
Contact me and I will reply within 24 hours.